Crew
Director / Writer- Jimmy Wienholz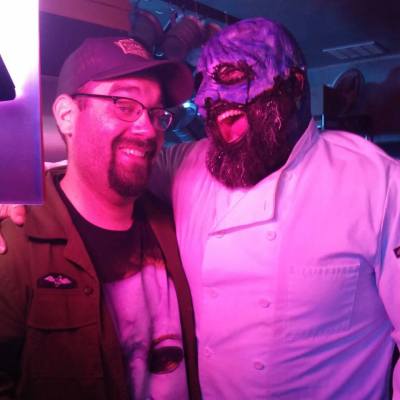 Jimmy Wienholz has been a life long horror fan ever sense his dad showed me John Carpenter's Halloween when we was around 9 years old. His love for film and theatre stayed with through school and he graduated with a degree in preforming arts, with a minor in film. He created The Horrific Network (a podcasting station) a year and a half ago and has had the privlage to interview some of the best in the horror genre. He has sense gained the confidence to write and driect the network's first film Door to Door. He is proud of the work that his cast and crew accomplished with this project and hopes it will truly be the label's transition into the world of film.
Director of Photography/ Crew Chief- Andrew Cain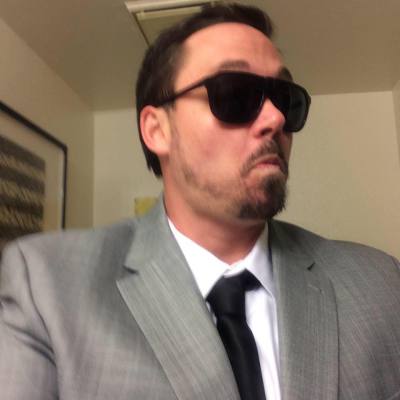 Andrew Cain is an artist at heart, and that is why he made such an excellent Director of Photography/ Assistant Drirector. Horrorwise he enjoys the more over the top style effects like Evil Dead or Drag Me To Hell. He came onto the crew alost by fate as crew mate, actress and wife Jordan Cain auditioned for D2D and he expressed interest in being part of the project as well. With Cain by his side director Jimmy Wienholz has expressed developing more film/web series projects in the near future. Whatever the task Andrew found away for the crew to get the job done, and make the film the best it could be!
Head of Special Effects- Alex Fernandez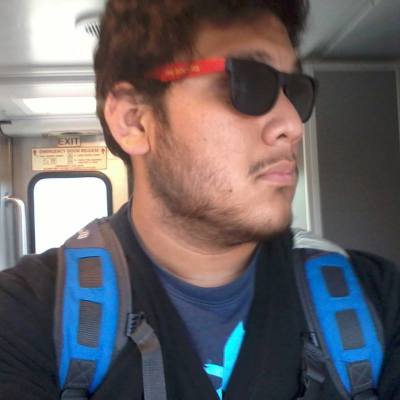 Like the rest of the crew Alex Fernandez went above and beyond the call of duty in everything that he did. As a master sculpter, Alex was in charge of special effects and bringing the 7 demons to life. The crew was lucky as they didn't have too many many problomes arise on set, however the ones that did where farily complicated in solving. Alex was able to solve any problome with no questions asked. If one of the demons scares the hell out of you, Alex played a major role in making that happen. From taking the concept art, and making the sets or monsters real Alex is a real magic maker.
Boom Microphone Operator- Jordan Cain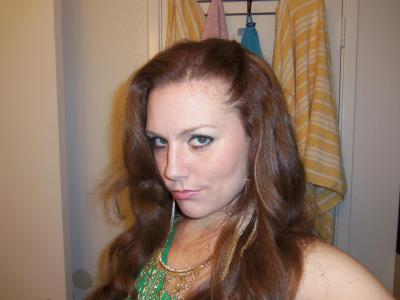 Jordan not only is in Door to Door playing the role of Monica in the Envy story arch, she was also invovled in helping out on the crew side of things. She was mainly the boom mic operator, but by no means was that the only thing she did. Jordan helped mold masks, paint arms, do makeup, work cameras, and manage extras on set. She was an essential part of the team during production!
Fog Machine Operator / Set Dresser- Derek Casey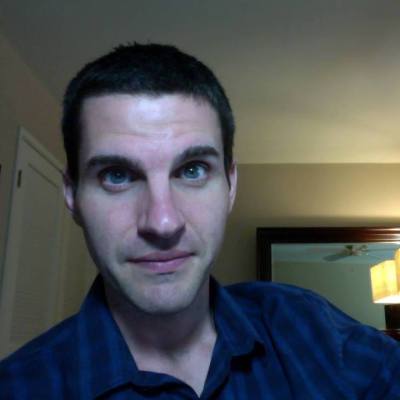 Derek has been one of director Jimmy Wienholz's best friends sense pre-school. He donated his time to the production of Door To Door whenever he could and specialized in Fog Machine Operation and Set Dressing. He is also a long time horror fan, and was an original co-host of The Horrific Network's first podcast. As the brand continues to grow, Derek will continue to be a part of it's success.